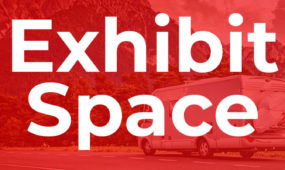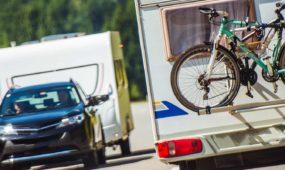 Enjoying our new layout. To make things easier on all attendees,...
Read more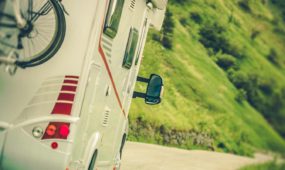 Announcing our expansion for 2018! The RV & Boat Main Event i...
Read more
Don't worry we love to help
Get In Touch With Us
Thinking about being an exibitor? Use the form above to email us.